Achieve the Look You Desire
A Plastic Surgeon You Can Trust
Achieve the Look You Desire
A Plastic Surgeon You Can Trust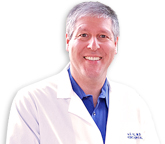 Providing Quality Patient Care from Head to Toe
Dr. Ali Haas performs both cosmetic and reconstructive plastic surgery. He understands the true meaning of patient care providing quality care in Venice, Florida for over 19 years.
As a reconstructive surgeon Dr. Haas has extensive training in numerous areas including wound care, cosmetic plastic surgery, hand surgery and extensive cancer reconstructive surgery ensuring your overall aesthetic look is achieved.
Cosmetic surgery is surgery performed on normal structures of the body for the purpose of improving the appearance of an otherwise healthy person. Examples of such procedures include rhinoplasty, facelifts, breasts augmentations, and liposuction. Dr. Haas is an accomplished plastic surgeon who is conscious of his patients dignity, taking pride in helping each patient with their specific needs.
Face/Breast/Body/Skin

Abdominoplasty, Tummy Tuck

Breast Augmentation, Breast Reduction

Breast Lift, Dermabrasion

Eyelid Lift, Neck, and Facelift

Liposuction, Scar Removal

Tattoo Removal, Thigh Lift, Acne Scar Removal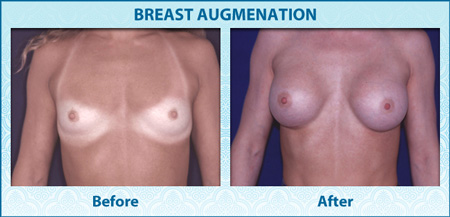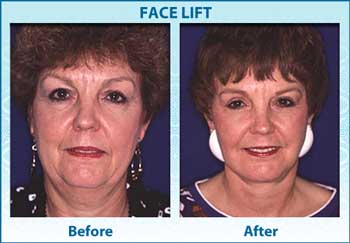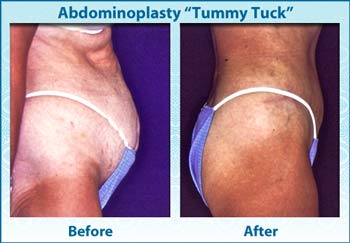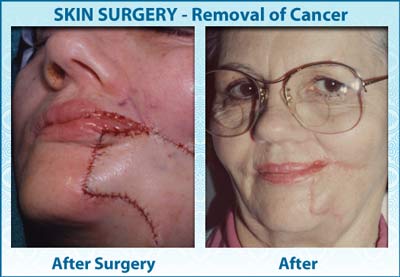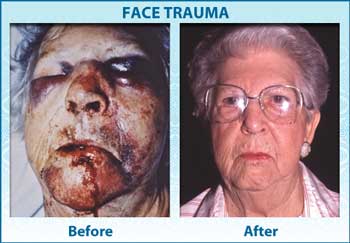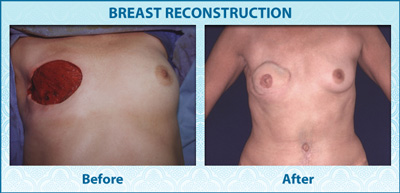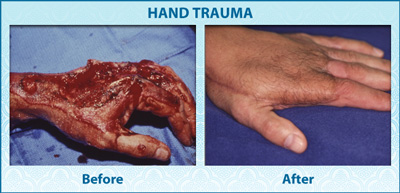 Reconstructive Surgery reconstructs, repairs, or reshapes abnormal structures of the body. The goal is to fix or restore the function, as well as the appearance of an area of injury, disease, or birth defect. Repairs of severe lacerations and compound bone fractures are typical procedures, as are tissue grafts to repair severe burns and remove cancerous skin growths, along with rebuilding lost or deformed body parts.
Face/Breast/Hands/Burns/Wounds
Skin Surgeries (removal of cancers)
Difficult Wounds, Carpal Tunnel
Breast Reconstruction, Nasal Surgery
Burn Treatment, All Reconstructions
Wound Care Specialist, Mole Removal